Hey everyone, Jack Drees here! As an American, there is no denying that during this time of year, football is one of the priorities of most people around me. Personally speaking, I think it is a complete waste of time and nothing more than grown men hitting each other over a brown object. It does have its moments, but football is obnoxious to the point of insanity at times, and sports are not my thing in general. Granted, I live in New England, which would mean I would be somewhat pressured to celebrate my "culture of victory" from time to time, but it doesn't mean I enjoy football as a sport. That being said, I come from a country that seems to put football over literally anything else, so I find it to be no surprise that AMC Theatres is planning to capitalize on the sport.
While we aren't getting a thousand football-oriented movies right now, we are in the middle of the current NFL season. And during this season, AMC is planning on showing football games at select theaters on Sundays. Keep in mind, I said select theaters, there's a chance that the closest AMC to your house might not be taking part in this.
What are the requirements?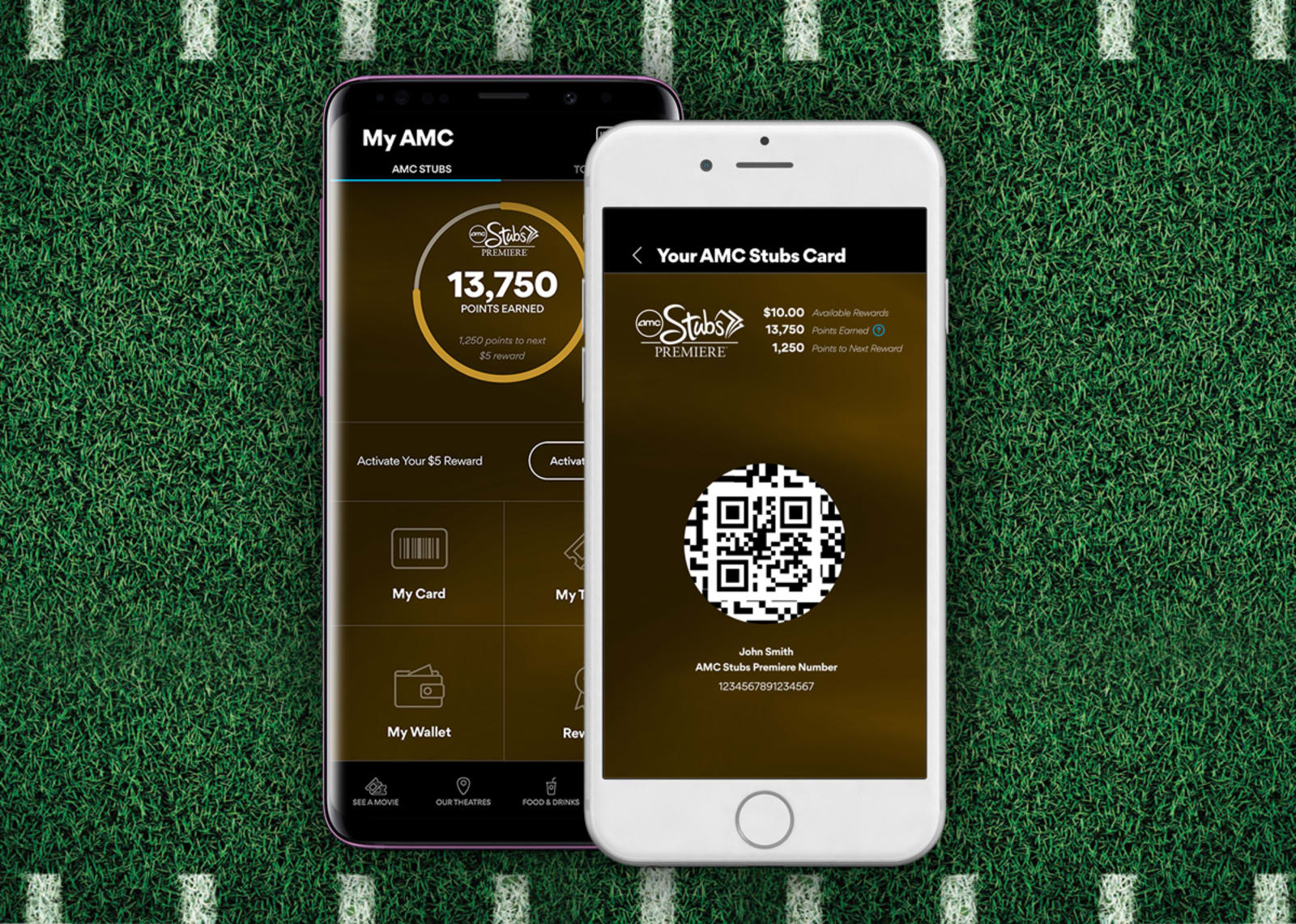 First, you must be an AMC Stubs member. It doesn't matter what level you're subscribed to. If you don't want to waste any money on a membership, you can snatch a Stubs Insider ID for free. The other membership levels, Premiere and A-List, come with more perks, but also with higher prices.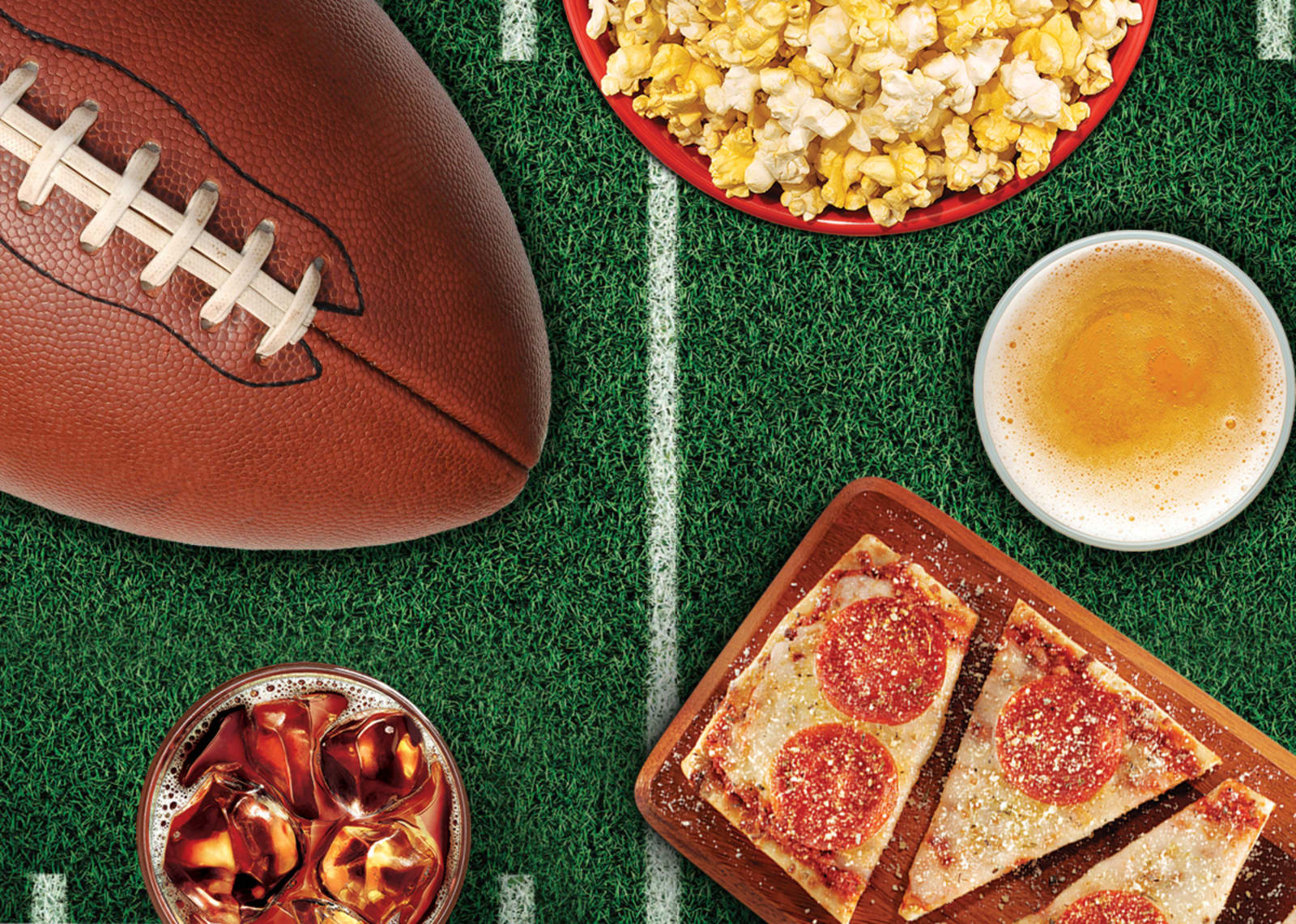 Second, you don't have to buy a ticket to watch a football game in the theater, BUT if you want to sit down in the theater and watch the game, you need to spend at least $10 on food. I think this manages to make a lick of sense, because let's say you are watching a game at your house. You might intend on ordering food sometimes like wings or pizza. Or you go outside of the house to a bar and buy food. This is AMC's equivalent to that, because let's face it, food and sports have gone together since the dawn of time. That, and food is how AMC usually makes its money as opposed to tickets.
Also, keep in mind that these are for SUNDAY GAMES ONLY. Typically, NFL games are played on Sunday, so this doesn't seem to be much of an issue, but if you were say looking forward to this Monday's game between the Bears and the Redskins and planned on catching it at an AMC, don't get your hopes up.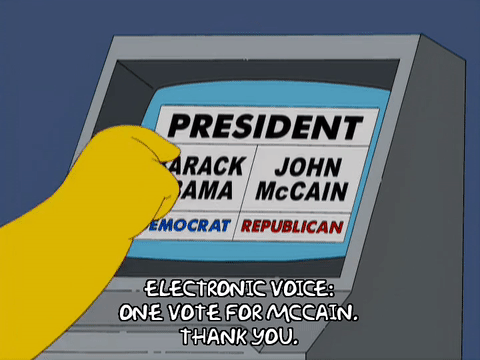 One interesting thing about this concept is that on AMC's website, users can vote for which teams or games they would like to see. This is sort of surprising, because I figured AMC would already have these games preplanned. Because when you go to a local bar, you'd most likely expect them to have at least one TV playing the "local" game. If you go to a bar in Boston, you'd expect to see a Patriots game. If you go to a bar in Philadelphia, you'd expect to see an Eagles game. If you go to a bar in Miami, you'd expect to see a Dolphins game. Keep these thoughts in mind by the way…
On the list of theaters testing this out, there are three in my area, specifically the Boston/Massachusetts markets, showing NFL programming: AMC DINE-IN Framingham 14, AMC Liberty Tree Mall 20, and AMC Methuen 20. One surprise about this to me however regards the state of New York. If you look on the website showing all of the participating theaters, not one happens to be in New York, which surprises me since it is such a highly populated state. Not one theater in even New York City, of all places, happens to be doing this? If you want, you can drive down to Edison, NJ which has the AMC DINE-IN Menlo Park 12 but I am not here to control your life.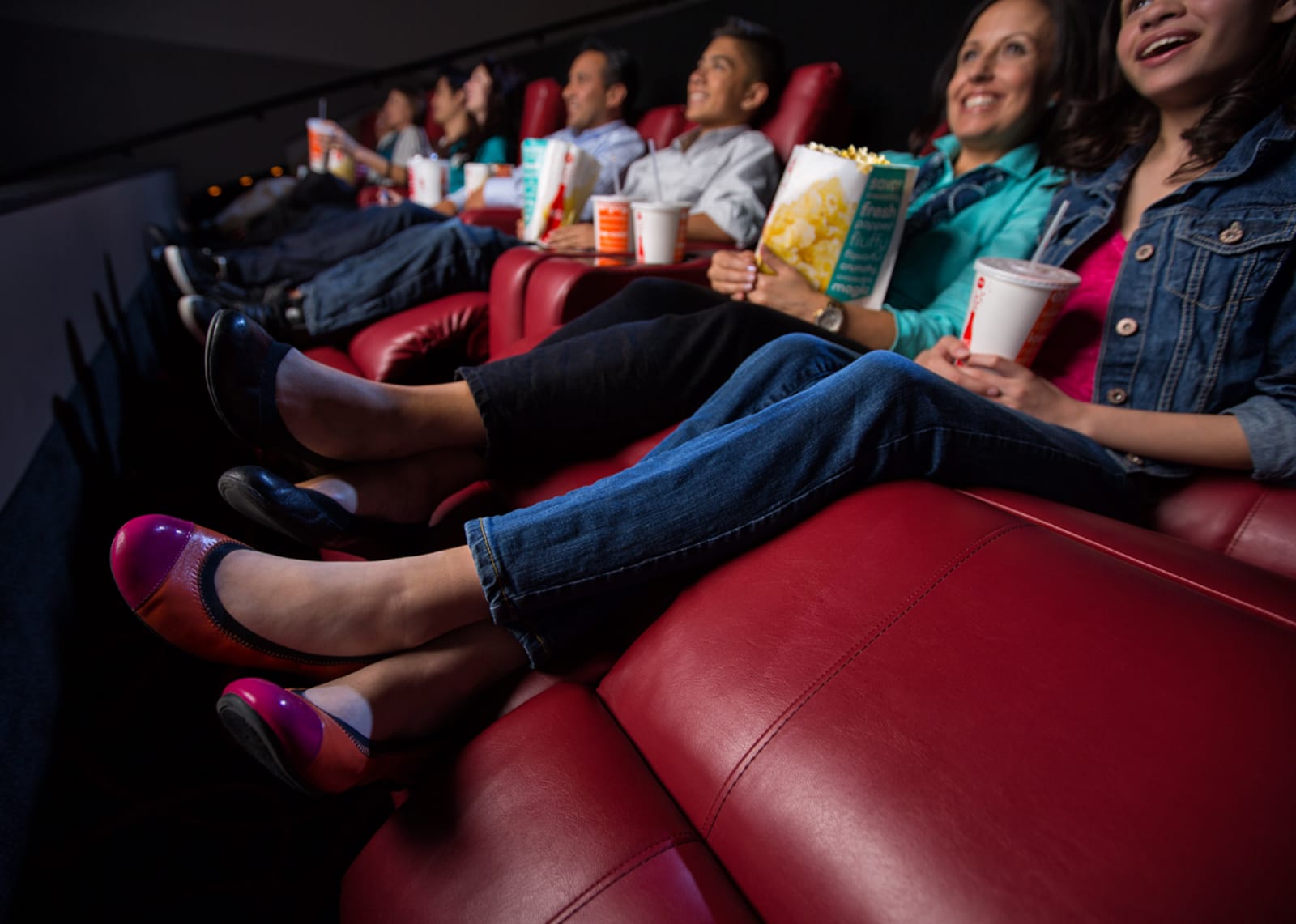 Another thing I noticed that may get some people excited is that the games seem to all be in reclined theaters. Of the three recently mentioned theaters, they all have the leather reclining seats that go back to make you feel like you are in your living room. I feel like that was intended because one of the disadvantages of a bar for some viewers, from what I would imagine is that the environment could be lively, but they have no choice except to sit in a a less than comfortable chair (depending on the occasion) or to stand. This does suggest that the games will be shown in theaters that do not have the largest capacities in the AMC chain, but there is no doubt that the environment will be comfortable.
One slight inconvenience about this idea however is that if you want to get tickets, you can't do it a week in advance or even a few days in advance if you really wanted to. Why? Because times for NFL games at AMC locations are listed every Friday evening. And since AMC only airs Sunday games, this gives you a maximum of perhaps two full days to snag tickets.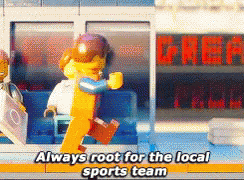 To be honest though, if you are a football fan and are picky about your teams or will only choose to support whatever team is close to you, you won't always get what you want. Because let's take the three theaters I brought up in the Boston area, they are airing multiple games at different times, and their schedules are not exactly the same. That's fine, I actually like the variety factor, but not a single one of those theaters is airing a Patriots game! And you may be wondering, "Hey, Jackass! New England is a combination of several states, what about those other states? Do they get Patriots games?" From what I'm seeing on AMC's website, it doesn't look like they will be showing any NFL games in states like Connecticut or New Hampshire to begin with. In fact, as I scroll through the markets, it seems that just about nobody is going to get their local time. Want to go to an AMC in Dallas? Boom! No Cowboys games! Want to go check out a game at an AMC in Miami? Sorry, no Dolphins games! Oh, how about San Francisco? There's a 49ers game this Sunday! AMC Manteca and AMC Metreon are airing some games! One of them has to be with the 49ers! NOPETY-NOPETY-NOOOOOO.
Now let me just point out one thing, there is a disclaimer on AMC's website that says the following:
"Game selection varies by participating theatre location, local teams will not be shown."
Before these games were even announced, I did manage to see said disclaimer. I thought that suggested maybe "local town teams" such as those commonly represented in local high-school football leagues or something. Turns out, they meant local NFL teams. According to NFL local TV station blackout rules, airing local games at certain theaters would interfere with the exclusivity of the local stations. I personally think this is going to hurt AMC a little. I say that because why wouldn't a fan obsessed with their local sports team take a 10 to 30 minute drive to see them play on the big screen? Although at the same time, I wonder if this will provide an opportunity to several people who live far from where their local team play. If you live in the Atlanta area but happen to be a fan of say the Houston Texans, than you have the opportunity to check them out in a stadium-like vibe at the AMC Colonial 18 located in Lawrenceville. It would either take an extended road trip or a flight to Houston to go see them play in person, specifically with a seemingly common audience, which makes something like what AMC is doing a good deal for certain fans, especially for $10.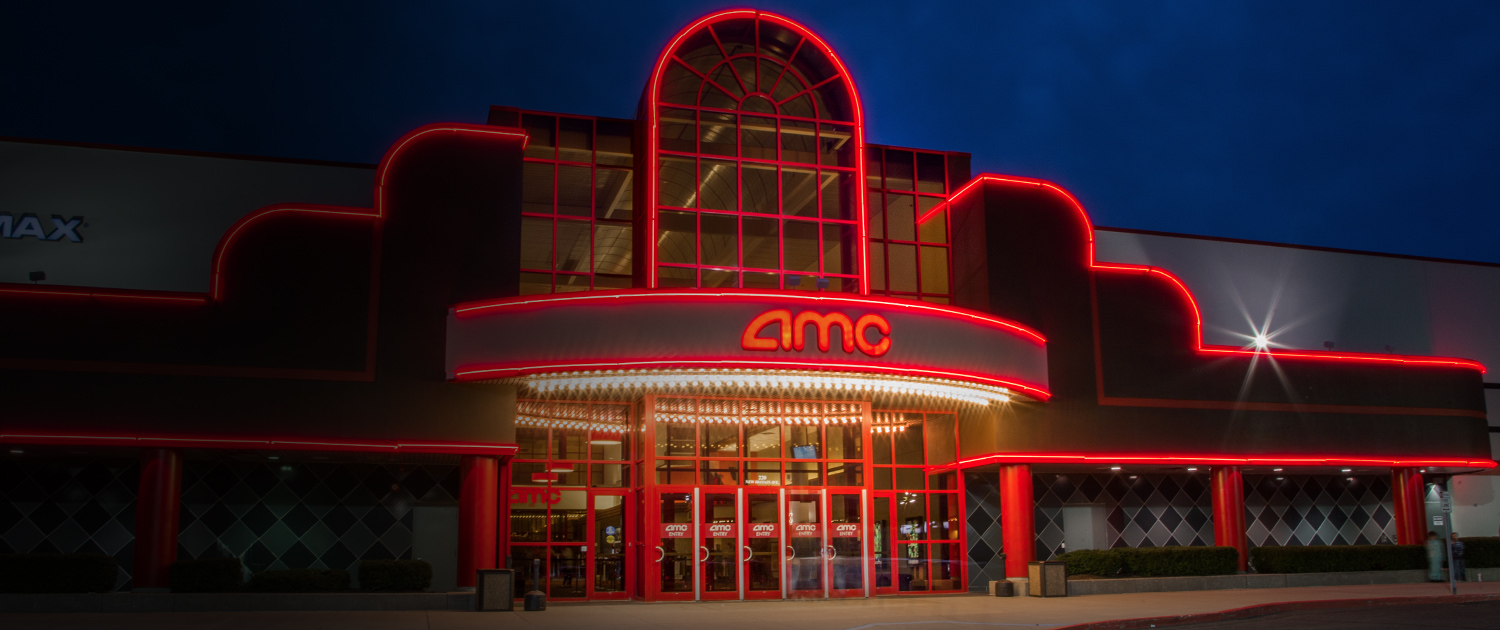 I gotta ask. What do you think about this? Even though there are no local teams playing at certain theaters. Is this enough to get you off the couch and see a game on the big screen? Are you in the middle with all of this? Or is this all a big fumble to you? Let me know your thoughts! Thanks for reading this post! This weekend is the release of "Ad Astra," and to be honest, I'm not quite sure if I'm gonna be able to catch it by the end of Sunday. So if that's the case, I do have a small amount of time I could waste before going into school for an evening class on Tuesday, so I'll probably end up seeing it then. Also, "Joker" tickets just went on sale, so I officially have priorities regarding that movie as well. Be sure to follow Scene Before, and check out the Scene Before Facebook page so you can stay tuned for more great content! Scene Before is your click to the flicks!